Botany Bay by Rylend Grant & Dikran Ornekian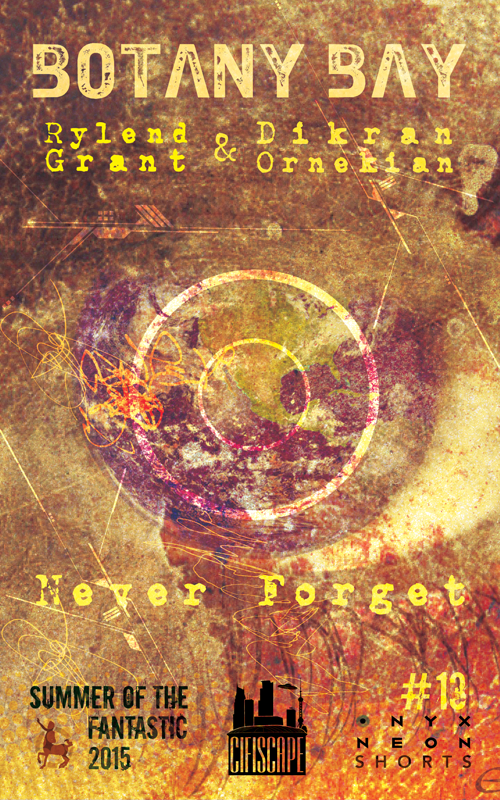 The Future. A popular young president is murdered before she can deliver a major policy address. Our hero, David, heads a Federal anti-terror unit charged with finding out who pulled the proverbial trigger and why. While closing in on those responsible, David commits an unthinkable crime and is sent to Botany Bay, an off-world penal colony.
Lightyears away from Earth, David finally uncovers the horrible truth behind the assassination and must fight his way back home to expose a vast conspiracy.
Botany Bay is released in conjunction with Cifiscape.