Breakneck Cove by David Oppegaard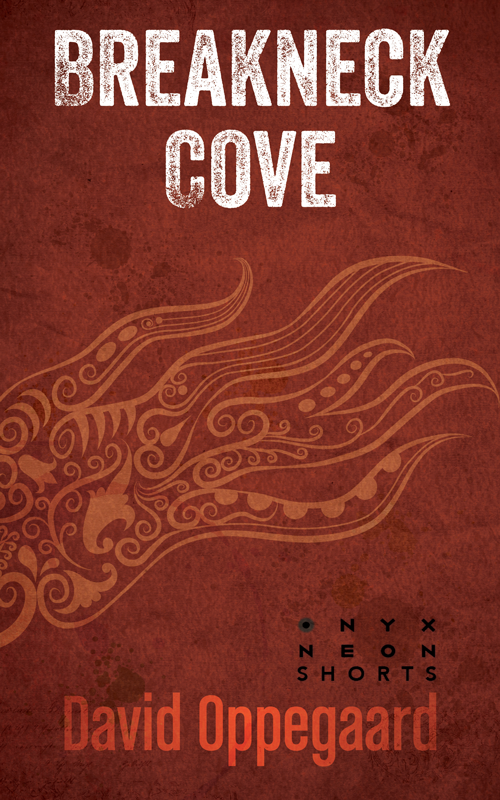 David Oppegaard is a talented writer with an amazing ability to ground the fantastic in reality. Mixing the emotional weight of childhood and a wonderful science fiction story, Oppegaard weaves a beautiful scifi tale that will stick with you long after you finish it.
Breakneck Cove refers to a cozy beach paradise tucked along the Oregon Coast, idyllic and private, but when a strange creature washes up on shore it triggers a violent chain of events that will change the lives of two boys forever.
A sci-fi novella in the classic tradition of authors such as Ray Bradbury and Walter Tevis, Breakneck Cove dredges the dark waters of youth and the unknown and returns with a new skeleton all its own.
---
Want to learn more about David Oppegaard? Check out his author profile.
---
If you choose to buy it from us directly, and need help figuring out how to upload the .epub or .mobi to your device please head over to our helpful little guide.