River Don't Run by Gary Gray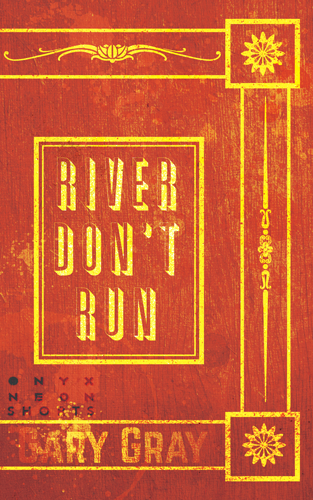 Buy it now on Amazon for $0.99
Categories: Literary Fiction, General Fiction
Read time: 45 mins
Two short stories from Seattle-based author Gary Gray.
One is hot and heavy, like a southern summer; the other is cool and seeped in longing, like a New England fall leading into winter. Both perfectly fit the tone that Gray has set out to capture.
With strong, memorable, characters with a hint of malice or magic, Gray has two incredible stories that you won't want to miss.
River Don't Run:
It's late. It's dark. A cop with nothing to live for is alone with a bottle of whiskey and a loaded pistol when headlights come bouncing round the corner. The car parks. He takes another slug of whiskey and grabs the pistol. He needs to be alone.
Tangletown Tailor:
As an aging tailor closes his shop for good, he's visited by a mysterious man with a strange request. The tailor's curiosity drives him to oblige the odd customer's request, but after a late-night encounter, the tailor wonders if he's being foolish or helpful? Is he putting himself in danger?
---
Want to find out more about Gary Gray? Check out his author profile.
---
If you choose to buy it from us directly, and need help figuring out how to upload the .epub or .mobi to your device please head over to our helpful little guide.