Tomorrow, at Dawn by Alienor Littaye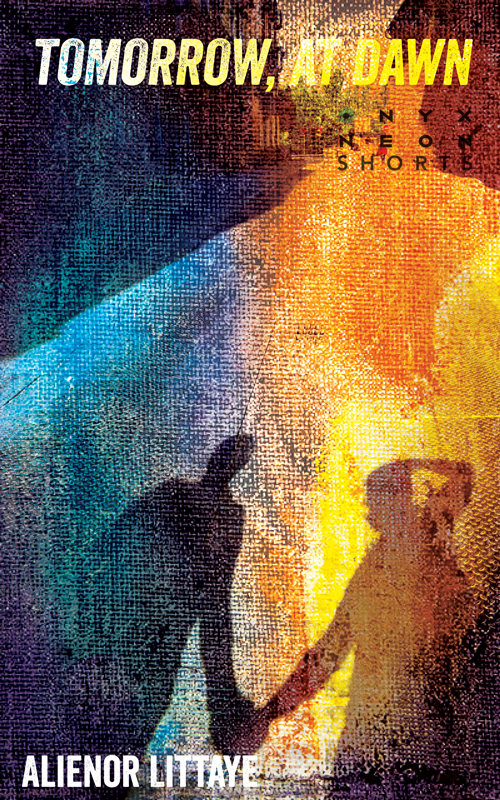 Tomorrow, at Dawn is a story that traces one evening in the life of the protagonist as he wanders through London. The night takes many strange turns, leading him to go on a pub crawl, help his friend bury his dead dog and buy weed from dealers in Shoreditch whilst watching "Lawrence of Arabia." Many of the incidents were inspired by real people and places throughout London, that were odd enough to be included in the story. Throughout his journey, the narrator relates his experiences to his absent ex-girlfriend and all the while, he attempts to process the pain caused by the end of the relationship.
The title of the story was taken from the title of Victor Hugo's poem, "Demain, des l'aube," which the poet wrote in the wake of his daughter's death.
This story hits home because it is all too relatable. While some of us have never been to London, most who have spent time after a failed relationship long for what was lost and feel an affection towards an object that becomes a token. This is the story of a man who is longing after a relationship he's lost, and the watch—which rusted and stopped—becomes the focus of his grief. Elegantly written, with a subtlety and flare of a writer that every one should know about, we present to you Alienor Littaye's Tomorrow, at Dawn.